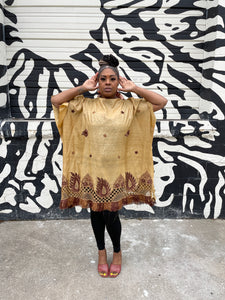 April Madden Studio designs and creates each of our one-of-a-kind pieces in the heart of Kansas City.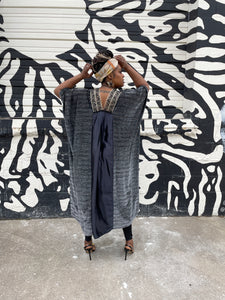 Focusing on sustainability, we source vintage Indian sari and other ethnic textiles for our pieces.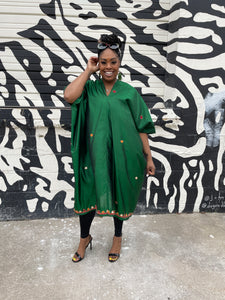 Our hope is that each item will become a treasured staple of your wardrobe to be enjoyed now and for years to come.